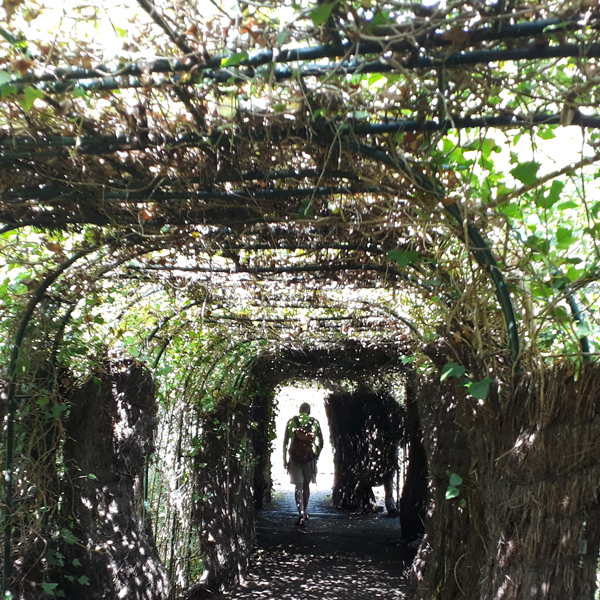 Listen to part II of our Discucoverage in Botanical garden Haren.  
Experience the Celtic tree calendar. Which is Ivonne's tree? And find out why the heather and grass fields are hardly recognizable these days ...  
As always, you'll find more information in the shownote. 
Listen also to part I of this coverage in Discutafel podcast 87!
100% English episode!