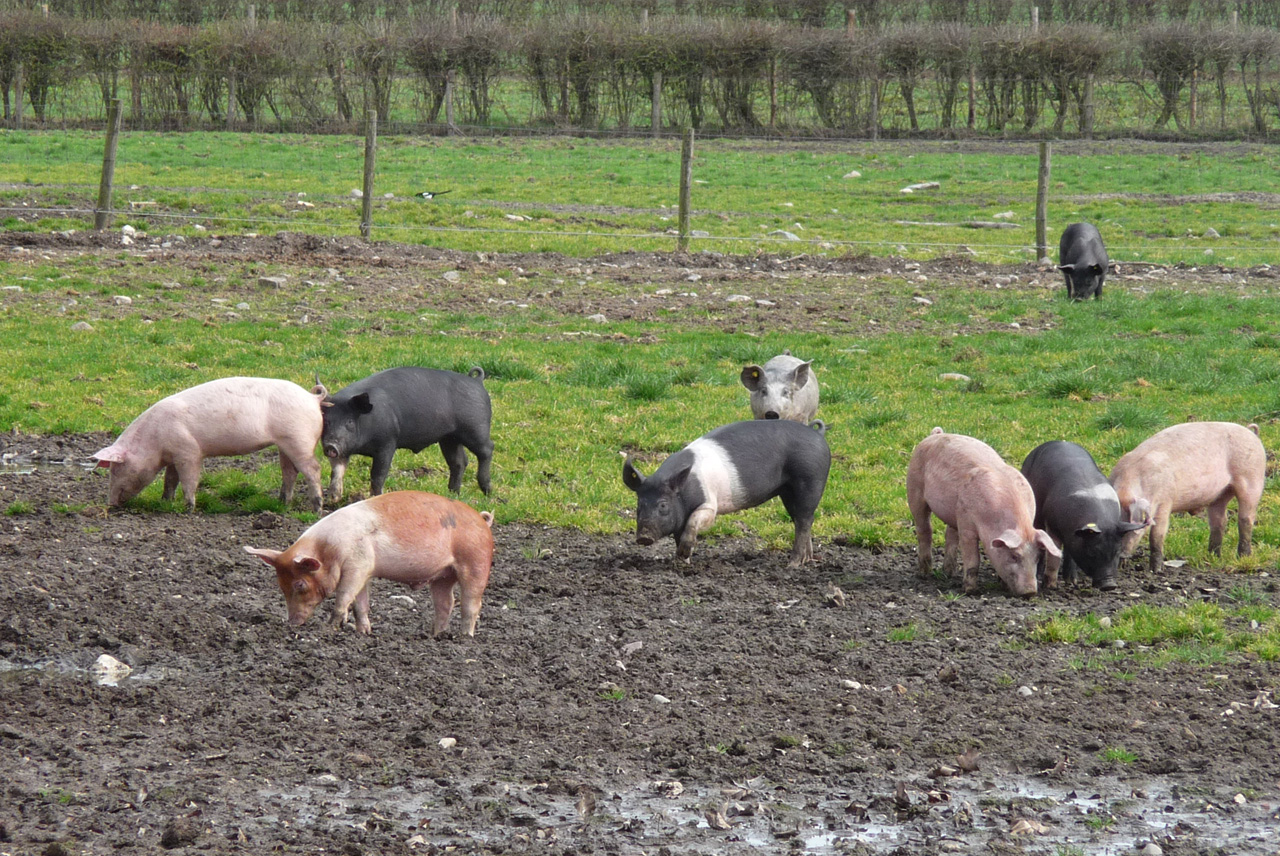 With brief English summary at the end of the show.
Discunieuws: op de Velt-ecotuindagen stellen Veltleden in Nederland en België hun tuin open. Zo bezocht Marlies een vlindertuin in Limburg.
Discukennis: gesprek met mede-redacteur Marlies Notermans van Discutafel over het concept 'Kloostervarkens' van Livar.
Discutips: hoe kan je egels in je tuin helpen bij het aanhoudende droge en hete weer?
Discuslot: het eerder aangekondigde item over jullie favoriete tuinblogs en nieuwsbrieven bespreken we in augustus. Geef je tips aan ons door!
Zoals altijd vind je meer info en links in de shownote.