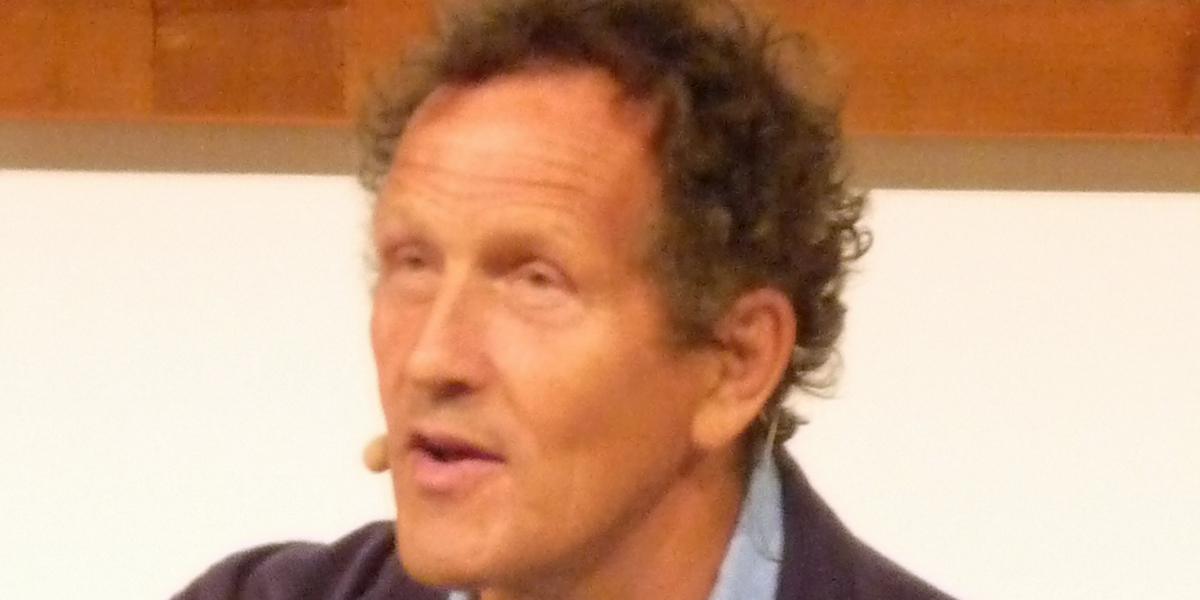 100% English episode
Short introduction on permaculture. Who developed this mindset and why? What are main differences with organic agriculture?
Ivonne looks back at her visit to Gardeners' World Live and shares special 'garden & life' talks by the famous TV presenter Monty Don.
As always, you'll find more information in the shownote.