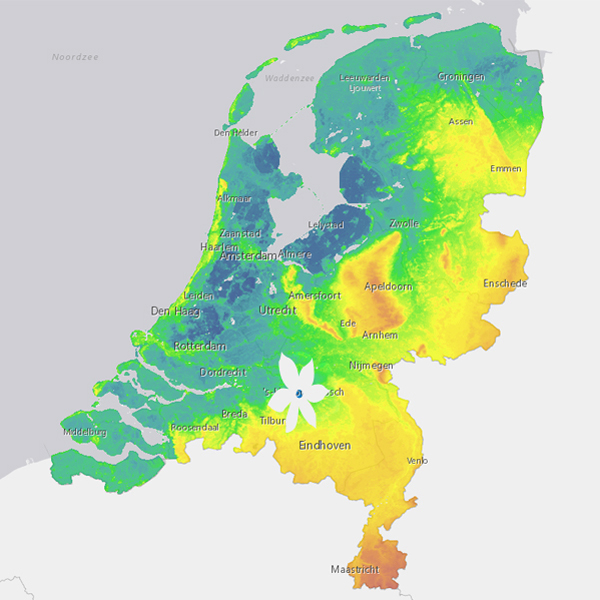 100% English edition! 
March 22 = world water day. In a short series of several podcast episodes we're talking about water. In this part 2: 
Dutch wetlands then and now
lowland
flood control
creating new Dutch wetlands 
And ... a special appeal in response to the corona virus crisis. 
As always, you'll find more information in the shownote.