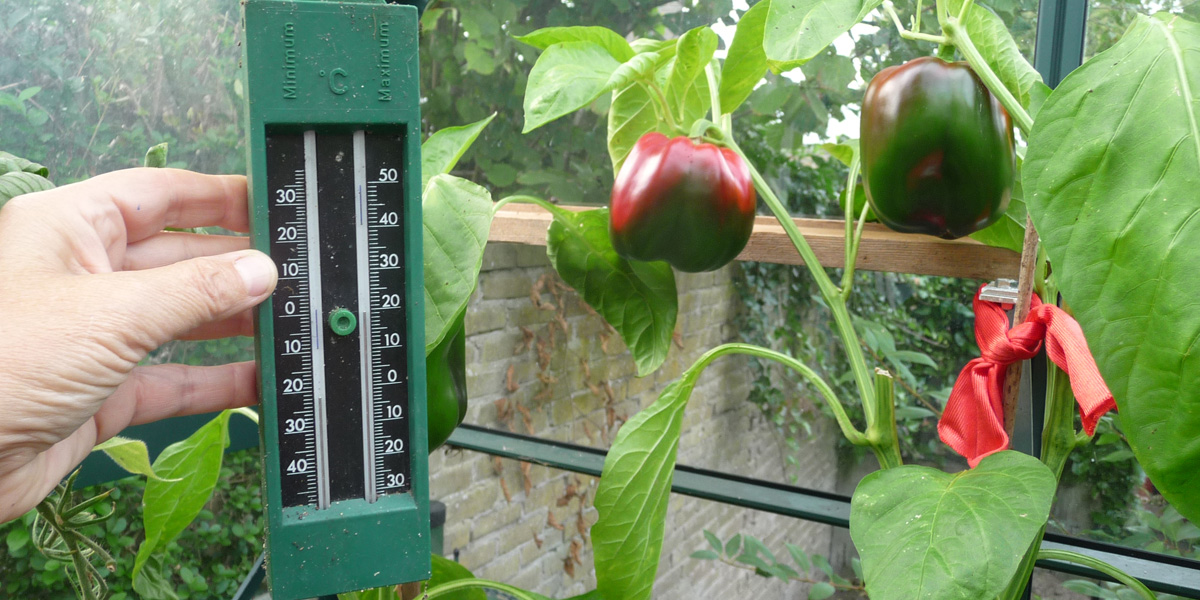 Climate change and gardening. Partly in English!
Discutafel kreeg toestemming van The Veg Grower Podcast om fragmenten te gebruiken uit zijn bijdrage over klimaatverandering en tuinieren. Ivonne voorziet deze Engelstalige fragmenten van Nederlands commentaar.
Korte terugblik op de prijsuitreiking van de Online Radio Awards op 4-9-18.
Zoals altijd vind je meer info en links in de shownote.