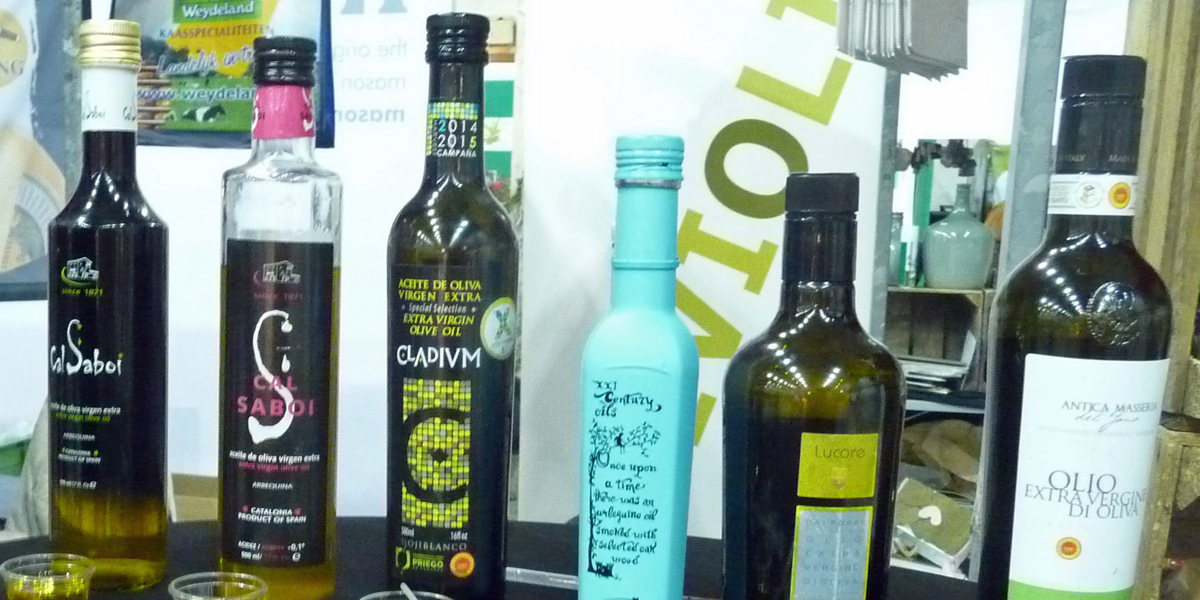 100% English episode!
What does 'good food' mean to you? Philosopher Mr Michiel Korthals has interesting ideas on this. In this podcast we share some of his thoughts with you.
Plus: enjoy animations and a short movie on the wood wide web, Doughnut economics and The Urban Homestead.
As always, you'll find more information in the shownote.