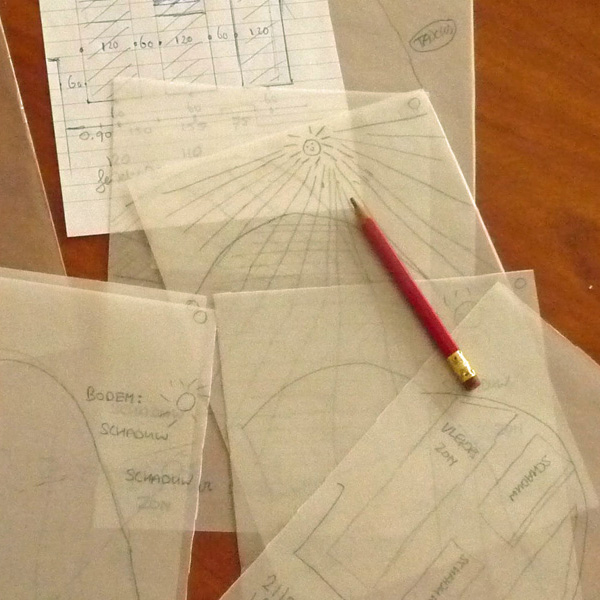 100% English episode! 
Discutips: make your own sun calender! Read also our blog on making your sun calendar. 
Discuknowledge: this week Ivonne discovered a very tired goldcrest in the garden. She shares some information about this little garden friend. With audio of the species' call and song. 
As always, you'll find more information in the shownote.