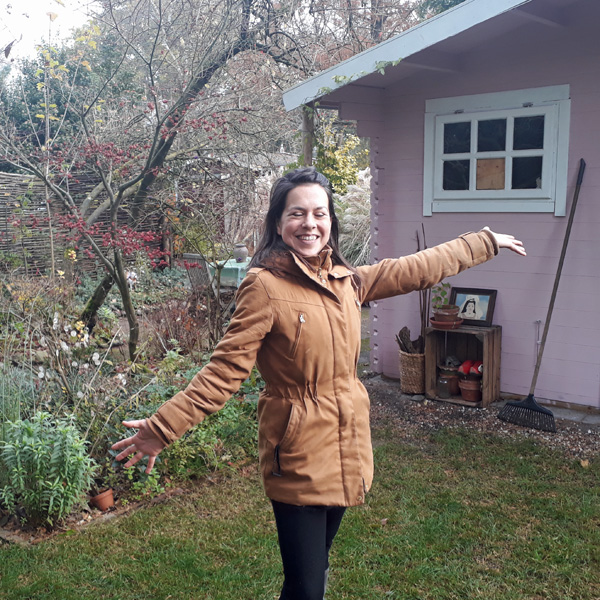 100% English episode! 
We're talking about past, present and future of allotment gardening in the UK and The Netherlands. 
What are similarities and differences, according to our UK podcast colleague Richard and 2 Dutch allotment holders? 
And we take a visit to Saskia's garden in garden park 'Ons Buiten'. 
Part 2 will be online on December 26, 2019. 
As always, you'll find more information in the shownote.