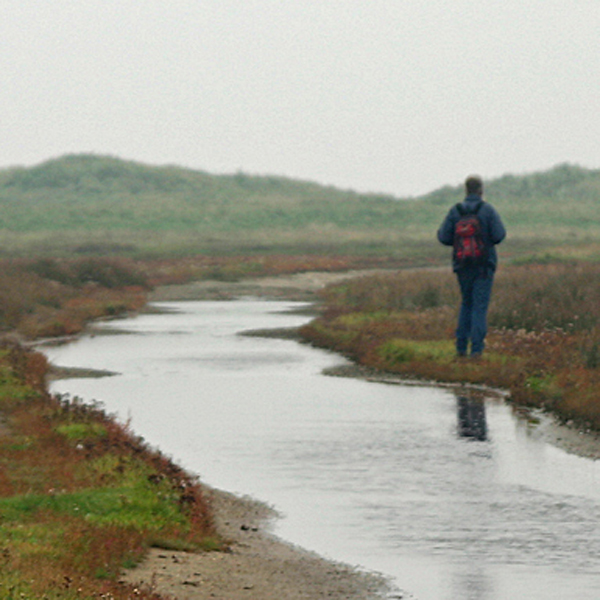 100% English episode! 
February 2 = world wetland day! What can we learn from wetlands? For our own life as citizens and gardeners?
Let's find out and start with part 1 of our short series on this topic. Contents: 
Dutch wetland types   
a fascinating water animal with a key role in nature
tips to help protection and conservation of wetlands 
and how about your garden? 
and all this is mixed with personal memories of your host Ivonne 
As always, you'll find more information in the shownote.