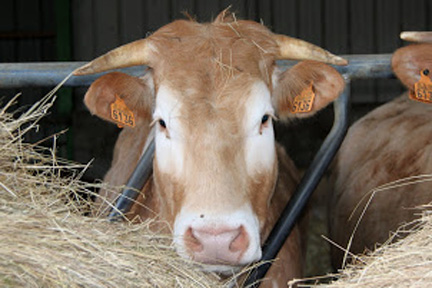 Gesprek met Marlies van Discutafel over haar ervaringen met de Nationale week zonder vlees (5-11 maart 2018). 
In onze podcasts ontrafelen we de ideeën achter permacultuur, hoe we ze kunnen toepassen in ons leven in het algemeen, en in onze tuin in het bijzonder. Daarbij blijft Discutafel met beide benen in de Limburgse klei staan, of in het Brabantse klapzand. Permacultuur is een ontwerpwetenschap, gebaseerd op 3 ethische uitgangspunten. Die lichten we toe. 
Ivonne vertelt over een leuke Britse tuinpodcast. En we geven een tip van Marlies over het hergebruik van dakpannen in je tuin. 
Wij mochten diverse reacties van luisteraars ontvangen op onze allereerste aflevering van 1 maart. Dank je wel en blijf reageren! Dat kan via Contact of Twitter. 
Zoals altijd vind je meer info en links in de shownote.