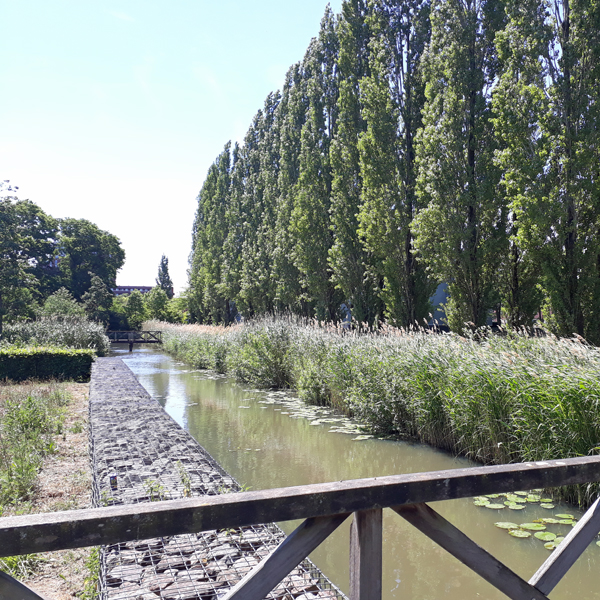 100% English episode! 
Ivonne visits the Westerpark, at a 5 minute walking distance from her house. In search of water wildlife. With a wheelbarrow full of equipment! What's there to see and hear? Why does she end up in her own garden? Let's find out!
As always, you'll find more information in the shownote.