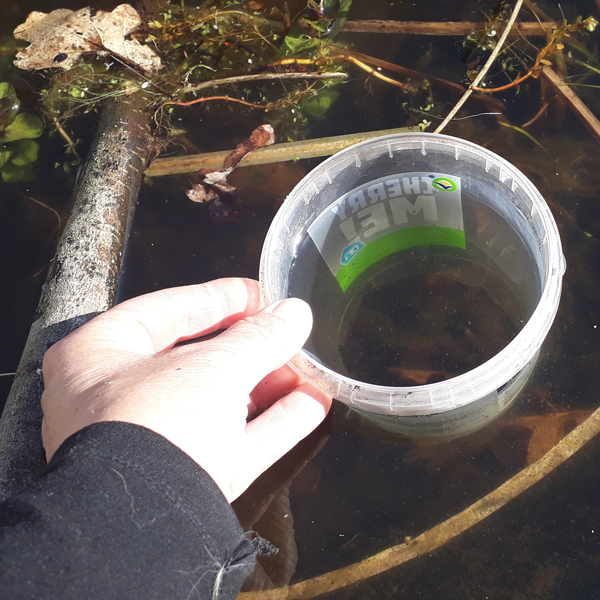 100% English episode! 
In a short series of Discuspecials we're talking about water. Listen to part 3. 
water quality indicators: plants and animals 
watching water wildlife: organising your own tools 
how to make a simple spy glass to watch underwater wildlife 
As always, you'll find more information in the shownote.